Relax and socialize at our famous After-Party.
This year, we're headed back to THE OPTUM FIELD LOUNGE right at Gillette Stadium! Grab a bite or some drinks with your colleagues at the After-Party and make sure to snap a photo with the Lombardi trophies! You can also grab a photo with Pat Patriot or try your luck at the field goal kicking contest right on the Gillette Stadium field! All After-Party attendees receive a free T-Shirt (while supplies last) and are entered to win a Celtics Tickets raffle prize!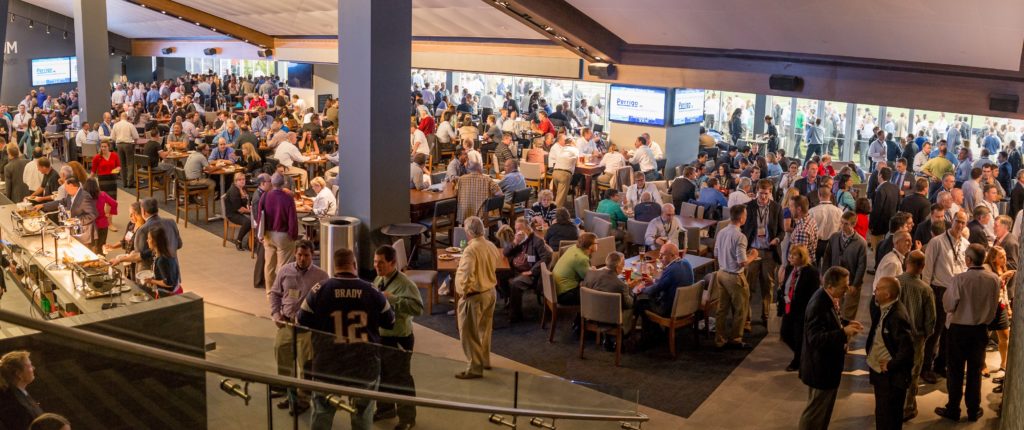 Doors open at 6:30 pm and your Product Show name badge is required for entry.
Interested in sponsoring the 2018 Product Show After Party? Email the ISPE Boston office at office@ispeboston.org for assistance!