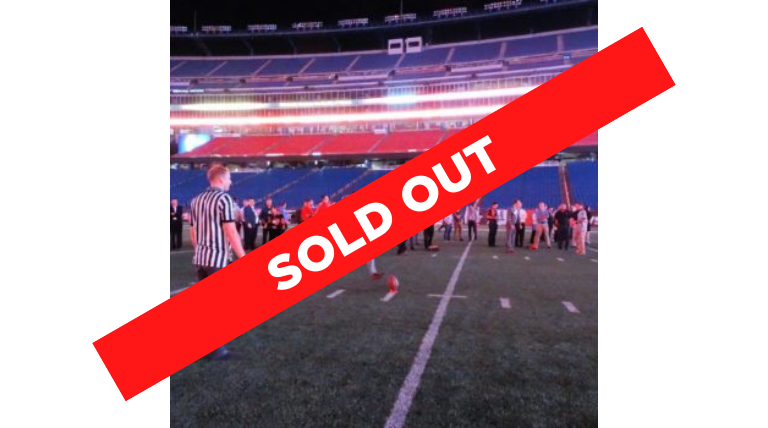 After Party Field Goal Kicking Contest
Details
Cost

$1,500

# Remaining

SOLD OUT
Description
Exclusive Sponsorship! Sponsor the After-Party field goal kicking contest and provide volunteers to run the contest, provide footballs, tees, and prize for the contest winner. Sponsor will receive the following benefits:
Company name attached to emails and marketing material that will be sent out to the attendees regarding the After-Party (minimum of 2)
Company name included on the official Product Show website in the After Party section
Company name announced at After-Party
Company ad or logo included on jumbotron loop during After-Party
Opportunity to announce winner at After-Party if requested and present.