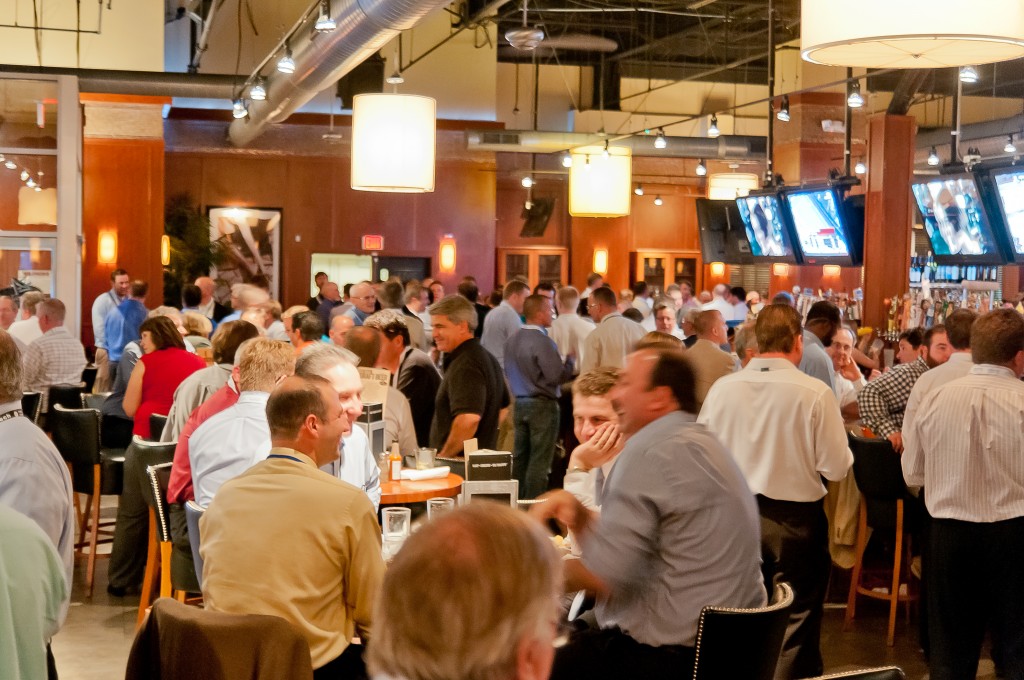 After Party Sponsor
Details
Description
Available for up to two sponsors. The After-Party sponsorship includes:
Your company logo rotating on the Jumbotron during the After Party.
You will be listed as the sponsor of the After-Party Door Prize where one lucky After-Party attendee will win 2 Tickets to a Boston sporting event.
Company name attached to emails and marketing material that will be sent out to exhibitors and attendees regarding After-Party (minimum of 2).
Company name included on the official Product Show website under Attendee section announcing After-Party
Company name acknowledged at After-Party.
Place up to a 2.75′ wide x 6.5′ tall free-standing sign at the After-Party venue. The sponsor is responsible for the production, delivery, and break-down of their free-standing sign, should they choose to feature one.
Sponsor is responsible for the production and submission of their Jumbotron file to ISPE Boston by August 12th. Jumbotron files must be 1920 pixels wide x 1080 pixels high and must be a high resolution JPG image. No white backgrounds are permitted per Gillette Stadium, though any color including light gray and light beige is okay.